State Farm, one of the largest insurance and financial services providers in the United States, has recently announced their initiatives and strategies for the year 2023. With a focus on innovation, sustainability, and customer-centricity, State Farm plans to build on their already strong reputation as a reliable and trustworthy company. In this blog post, we'll take a closer look at some of the key areas that State Farm will be focusing on as they move forward into the future. Whether you're a long-time customer or someone who's just curious about what State Farm is all about, this article will provide you with valuable insights into this iconic company's vision for the next few years.
1. TikTok as a Key Tool for Connecting with Gen Z and Millennials: State Farm's Strategy
State Farm's latest initiatives and strategies for 2023 have placed significant emphasis on connecting with Gen Z and millennials. To achieve this, the insurance giant has incorporated TikTok into its digital marketing strategy, an increasingly popular social media platform favored by younger demographics.
With over 1 billion active users, TikTok offers State Farm an ideal platform to engage with younger audiences and deliver its message of insurance protection. By leveraging the latest trends and influencer marketing tactics, the company hopes to build stronger connections with Gen Z and millennial consumers, who are often considered harder to reach through traditional advertising methods.
State Farm's move towards digital marketing capabilities reflects a broader trend within the industry, with many insurance companies increasingly investing in technology and artificial intelligence. State Farm has also implemented AI to streamline its employee and customer capabilities, improving its overall customer experience and enhancing productivity.
In addition to enhancing its engagement with younger audiences, State Farm has also developed a new initiative, WaterSMART, investing $25 million in priority areas for conservation and sustainable water use. The company's initiatives demonstrate its commitment to protecting the environment and investing in the future of its communities.
Overall, State Farm's new initiatives and strategies represent a significant step towards building stronger connections with younger generations and investing in the company's future growth. By staying ahead of emerging trends and embracing the latest technologies, State Farm remains a leader within the insurance industry, providing innovative products and services that meet the evolving needs of its customers.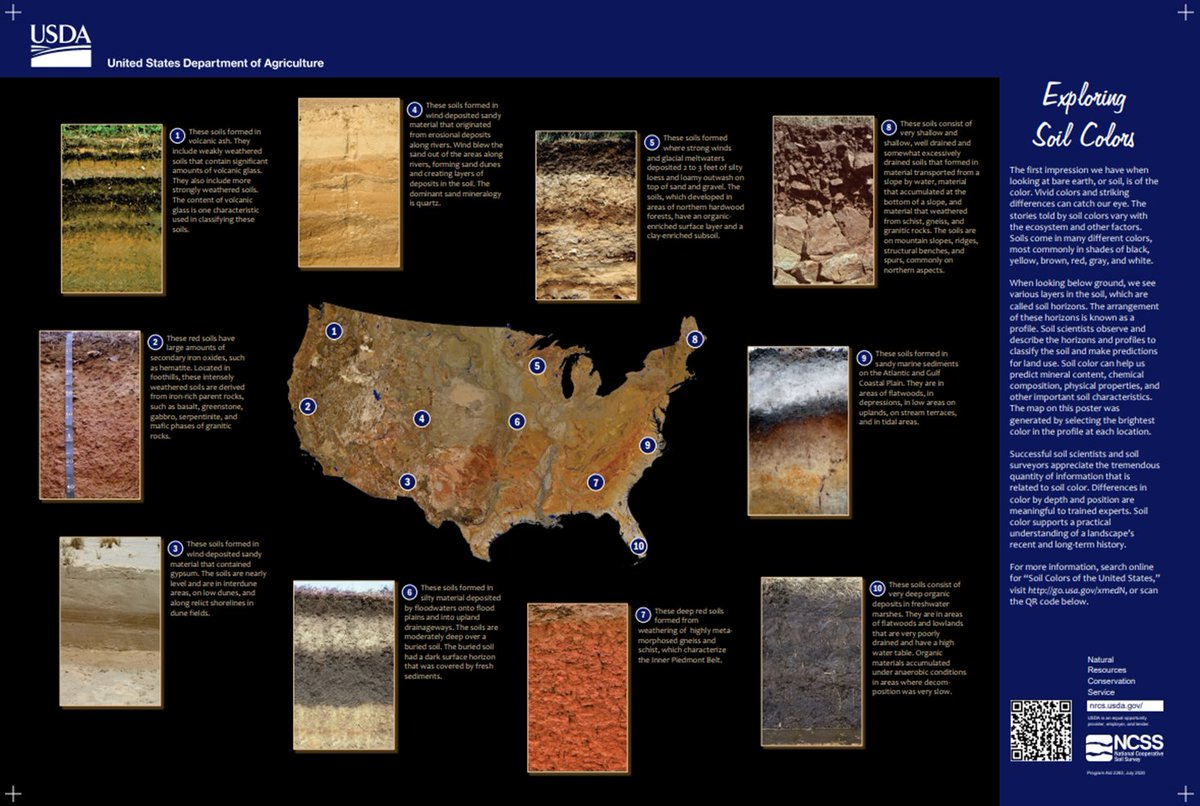 2. WaterSMART Initiative Invests $25 Million in New and Existing Priority Areas
In a bid to conserve water resources, the WaterSMART Initiative has announced an investment of $25 million in three new priority areas and 37 existing ones. The initiative, which collaborates with the National Resources Conservation Service and the Department of Interior's WaterSMART Initiative, aims to enhance water conservation and promote sustainability across communities.
This investment was revealed alongside the new Western Water and Working Lands Framework for Conservation Action launched by the USDA. This initiative will prioritize conservation efforts across priority areas in California, Hawaii, and other regions to promote smart water usage and sustainability.
With water sources under constant threat due to climate change and human intervention, these investments will go a long way towards ensuring that communities can access clean water resources while also promoting sustainable development. This move aligns with State Farm's overall environmental strategy to promote sustainable practices and reduce carbon footprints.
In conjunction with these efforts, State Farm has also implemented AI solutions to improve its employee and customer capabilities. By leveraging cutting-edge technology, the company aims to enhance customer experience while also empowering its workforce to deliver customized solutions for each customer.
Another noteworthy strategy that State Farm is leveraging to connect with younger customers is TikTok. With Gen Z and millennials increasingly active on social media platforms, State Farm is using TikTok as a tool to communicate its brand message and connect with younger audiences effectively.
WaterSMART's investment, combined with the implementation of sustainable practices and innovative technology solutions for improved customer satisfaction, highlights State Farm's strong commitment to sustainability and environmental protection. These initiatives will empower communities to live out their lives without depleting the earth's natural resources.
3. State Farm Implements AI to Improve Employee and Customer Capabilities
In the midst of their digital transformation journey, State Farm unveils their implementation of artificial intelligence (AI) to streamline and enhance employee and customer capabilities. This move is in line with their new decision-making methodology, which is based on data and A/B testing, making sure that they utilize efficient and effective strategies.
State Farm partners with Salesforce to unify the customer view and manage their policyholders' needs proactively. With this partnership, AI is integrated to process and analyze data quickly, providing insights into customers' preferences and needs to tailor efficient recommendations. This innovation ensures that the customers receive the best services, which will lead to customer satisfaction.
The implementation of AI also enables State Farm's employees to work more efficiently by automating routine tasks, allowing them to focus on problem-solving and customer interaction. This capability benefits the customer as it provides a faster and more personalized experience. State Farm is committed to improving their services while considering the generational shift in their customer base.
By using AI, State Farm anticipates that they can cater more to the younger generations, such as Gen Z and millennials. State Farm will use TikTok to reach out to their younger audience, showcasing their brand and services through engaging and relevant content. Furthermore, the WaterSMART initiative that invests $25 million in new and existing priority areas shows that State Farm is also looking into preserving the environment and ensuring a sustainable future.
As the use of AI becomes widespread across different industries, State Farm is taking advantage of its potential to provide better customer service, increase employee productivity, and contribute to a sustainable future. While AI should not replace human interaction, it can provide opportunities to amplify human abilities, interact more intelligently, and enable smart decision-making. As such, State Farm extends its reach, providing efficient and effective services that meet the needs of their customers.