As a homeowner, protecting your investment and everything inside it is crucial. That's why you need a dependable home insurance policy that covers not only unforeseen damages but also provides comprehensive coverage for your personal belongings. One insurer that has been providing trusted protection to homeowners across the country is Nationwide Insurance. With a strong reputation built over decades of serving customers, Nationwide continues to be a trusted name in the home insurance industry. In this blog post, we'll take a closer look at what sets Nationwide Insurance apart and why it should be on your list of insurers to consider for your home insurance needs.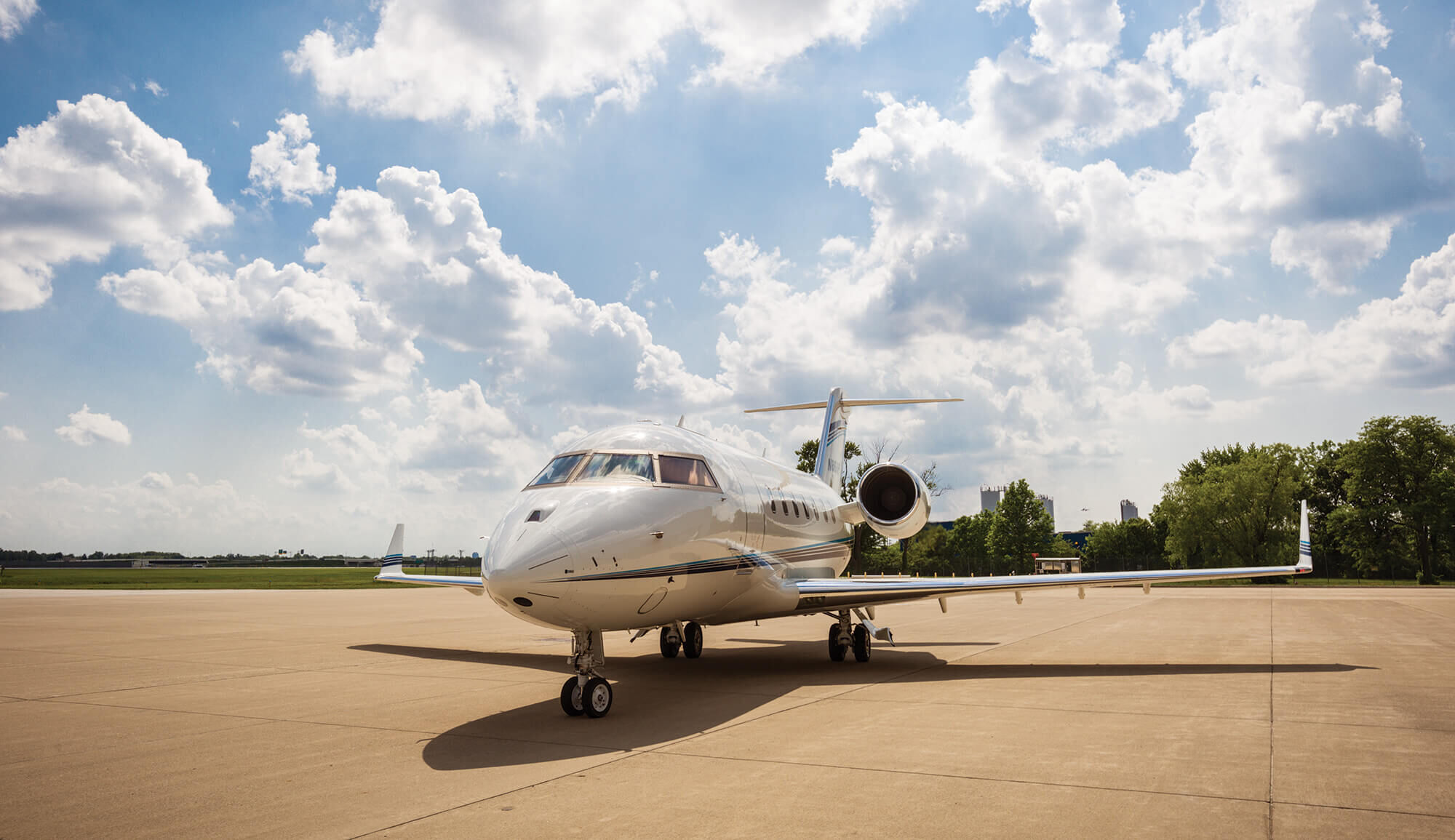 1. Introduction to Nationwide Insurance and its history
Nationwide Insurance has been a trusted name in the insurance industry since it was founded in 1926 as Farm Bureau Mutual. In 1955, the company changed its name to Nationwide Insurance, and since then, it has grown into one of the largest insurance providers in the US. Over the years, Nationwide has expanded its product offerings to include different types of insurance, including home insurance. As of 2010, Nationwide became the first major car insurer in the US to release an Android™ app just for car insurance. With its long-standing history and commitment to innovation, Nationwide continues to be a reliable choice for those seeking insurance coverage.
2. Types of coverage offered by Nationwide Insurance
Nationwide Insurance offers a range of coverage options to ensure that your home is protected against unforeseen events. As discussed in the previous section, the company has a rich history of providing reliable insurance services. Moving on to the types of coverage offered, Nationwide provides standard coverage for your home's structure and personal belongings. Additionally, they offer additional coverage options such as identity theft, valuable items, flood, and earthquake coverage. Their customizable policies allow you to choose the coverage that best meets your unique home insurance needs. This flexibility is great for homeowners who require more specific coverage options. Nationwide's coverage options are as reliable as their brand name, ensuring peace of mind for you and your family.
3. Home insurance policies and options available
Nationwide Insurance offers a variety of home insurance policies and options to meet the diverse needs of homeowners. Whether you need coverage for your buildings, contents, or both, Nationwide can provide you with a personalised quote tailored to your specific situation. In addition, high-net worth homeowners can opt for Nationwide Private Client insurance, which offers additional benefits and coverage options. Nationwide's policies are also flexible and can be adjusted to meet changing needs, with discounts available for qualifying customers. With over 90 years of experience in the insurance industry, Nationwide is a trusted name in home insurance and strives to provide comprehensive coverage and excellent customer service.
4. Benefits of choosing Nationwide Insurance for your home
By choosing Nationwide Insurance for your home, you can enjoy a wide range of benefits that allow you to customize your coverage to meet your unique needs. With over 90 years of experience in the insurance industry, Nationwide has a reputation for providing exceptional customer service and reliable protection. One of the key benefits of choosing Nationwide is the flexibility their policies offer. You can choose from a variety of options to create a personalized plan that best suits your needs and budget. Additionally, Nationwide provides homeowners with valuable resources, such as the Home Inventory Tool, to help you keep track of your personal belongings and streamline the claims process. You can also count on Nationwide to protect you against fraud with their Fraud Protection Guarantee. When it comes to managing the unexpected, Nationwide's claims support is there to provide you with timely and responsive assistance. With all of these benefits, it's easy to see why so many homeowners trust Nationwide Insurance.
5. Fraud protection and claims support provided by Nationwide Insurance
Nationwide Insurance not only offers reliable and comprehensive coverage for homeowners, but they also provide top-of-the-line fraud protection and claims support. In the unfortunate event of identity theft, Nationwide offers identity theft protection to help keep personal data safe from criminals. Additionally, Nationwide's claims support is highly rated, with fast and efficient processing of claims to ensure homeowners can get back to their daily routines as quickly as possible. With their commitment to customer satisfaction and protection, it's easy to see why Nationwide Insurance is a trusted name in home insurance.