Massachusetts Mutual Life Insurance Company, or MassMutual for short, is widely recognized as one of the largest and most reputable life insurance providers in the United States. However, what many people may not know is that this financial services behemoth has experienced explosive growth over the past decade, expanding beyond its core business of life insurance to offer a broad array of investment and retirement planning solutions. In this blog, we'll take a closer look at how MassMutual has evolved and diversified its offerings to become a leading player in the wider financial services industry.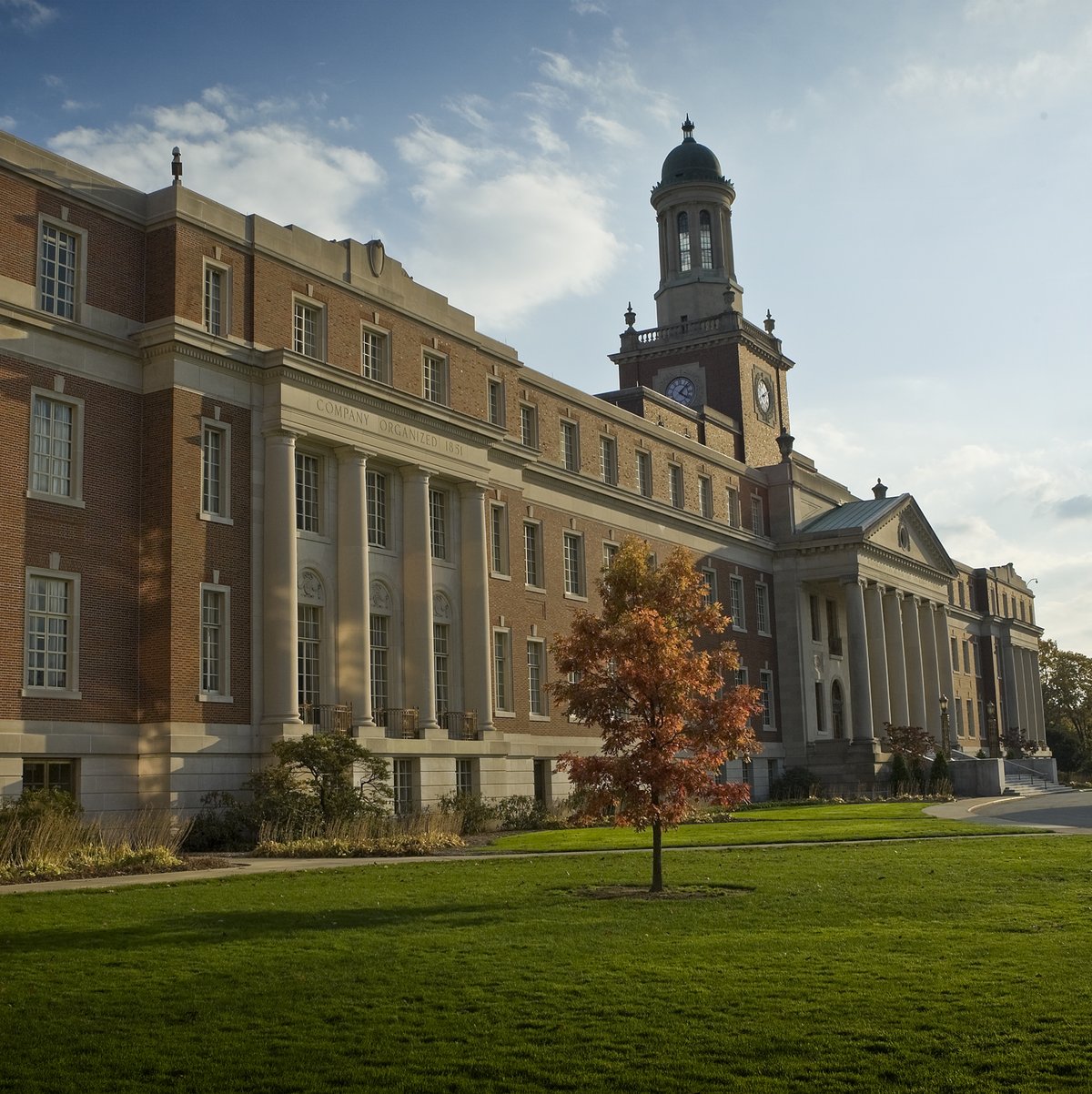 1. MassMutual's roots in life insurance
MassMutual's roots in life insurance date back to its founding in 1851 in Springfield, Massachusetts. For many years, the company's primary focus was on life insurance and protection products, helping individuals and families protect their financial futures. However, MassMutual has since expanded its offerings to include a wide range of financial services and investment products, allowing customers to meet their diverse financial goals with the help of trusted experts. Despite this expansion, MassMutual remains rooted in its values and dedication to its members and policyowners. As the company continues to evolve, it has not lost sight of its foundational commitment to providing quality life insurance products and protecting the financial health of its customers.
2. Expanding into financial services
MassMutual's initial focus was life insurance, but it quickly saw the opportunity to expand into other financial services. The company now offers retirement and investment services to help individuals reach their financial goals. They have a wide range of investment options available, from fixed account with guaranteed returns to growth-oriented ones. MassMutual also made a strategic acquisition of OppenheimerFunds, further expanding their investment portfolio. However, the company's commitment to community development and sustainability shows that they are more than just a financial services provider - they are a company dedicated to making a positive impact on the world.
Related Post:
3. Range of investment products offered
MassMutual has come a long way from its roots as a life insurance company. Today, it provides a wide range of financial services, including investments. Clients can choose from annuities, variable universal life insurance, and long-term care insurance. The fixed account is also an option for those who own the LifeTrust policy. MassMutual gives its policyholders the opportunity to grow their investments through separate accounts. Additionally, the company acquired OppenheimerFunds, which expanded its investment offerings. MassMutual's commitment to community development and sustainability aligns with its strategy of providing clients with a range of holistic financial products and services.
4. Acquisition of OppenheimerFunds
MassMutual's expansion into the financial services industry took a significant step forward with the acquisition of OppenheimerFunds by Invesco Ltd. This deal gave MassMutual approximately $5.7 billion and put Invesco among the world's largest global investment management firms. The acquisition also provided Invesco with a larger foothold in the US market and bolstered their offering of actively managed products. MassMutual's involvement in this deal reflects their strategy to diversify their business beyond life insurance and grow their financial services arm. This acquisition is just one example of how MassMutual has adapted to an ever-changing market to stay relevant and provide value to their clients.
5. Involvement in community development
In addition to its expansion into financial services, MassMutual remains dedicated to its roots in life insurance and protecting families. But the company has also extended that focus to include community development. One example is its involvement in Frayser Connect, a collaborative initiative aimed at building local residents' financial and social capital. MassMutual has also pledged its commitment to sustainability, recognizing the importance of protecting the planet for future generations. By integrating diversity, equity, and inclusion across all of its endeavors, MassMutual is truly a company that values the well-being of its employees, customers, and communities.
10. Commitment to sustainability
MassMutual's commitment to sustainability is a natural extension of its dedication to serving its customers and communities. As a Fortune 500® company, MassMutual recognizes the importance of operating in a responsible and sustainable manner. In 2021, the company announced its commitment to achieve net zero emissions in its operations by 2030 and in its investment portfolio by 2050, demonstrating a long-term commitment to reducing its environmental impact. In addition to environmental sustainability, MassMutual also prioritizes economic empowerment and community development, as evidenced by its efforts to support sustainable change in its hometown of Springfield, Massachusetts. By taking a holistic approach to sustainability, MassMutual is ensuring its continued success as a business while also making a positive impact on the world around it.